Low temperatures, sharp winds, and dietary changes – your skin has to go through a lot during the colder months! So, in order to keep your skin healthy despite radical weather changes, you will need to adapt your skincare.
But how do you decide which skincare products to use?
Based on these 6 steps, you can build up a basic routine that will guarantee you a healthy skin that looks and feels good!
Our skin is a precious barrier that protects us from dangerous external factors, therefore it's important to strengthen it from both the inside and outside.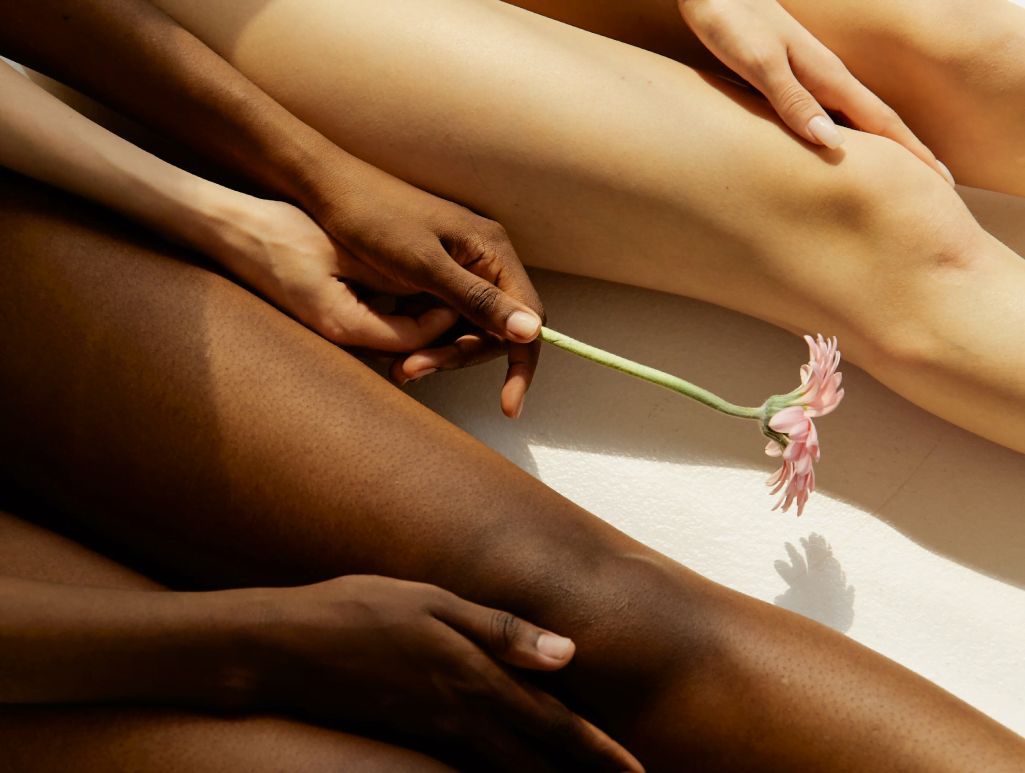 Skincare steps
If you are new to skincare or you feel that the products you are using aren't working for you, our advice is to use pure, organic products that feel good and healthy, without added fragrances, chemicals, and colours.
Step 1 – Cleanse
This first step should be gentle but effective, removing all impurities. The products you choose shouldn't dry your skin excessively, and your skin shouldn't feel tight after using it.
Natural cleansers: cucumber, watermelon, and pomegranate juices are excellent natural cleansers. If your skin is oily, you can add lemon juice. Coconut milk is also great, especially for dry skin!
Step 2 – Tone
Even though it's not a necessity, this is a step that makes a huge difference, making your skin look healthy, hydrated, and radiant. Use simple toners to hydrate and moisturise, with no added colour, fragrance, or alcohol.
Natural toners: Aloe vera, rose water, and other floral waters are great for the skin thanks to their anti-inflammatory, anti-bacterial, and antioxidant properties.
Step 3 – Treat
If your skin requires specific treatments – like those for acne or rosacea – check with your dermatologist regarding active ingredients that you can or can't mix together. If you want to be sure that the ingredients don't interfere with each other, you can apply the treatment products separately, at different times of the day. The same applies to vitamins, propolis, or acid serums.
Tip: Follow treatment instructions carefully! If rosacea is giving you too hard a time in the winter, we recommend you read our article Super Nutriments To Reduce Rosacea Flare-Ups.
Step 4 – Moisturise
Most quality moisturisers contain healthy ingredients such as vitamin C and fatty acids. Just as the weather gets drier in the winter, your skin does too. So, if you are using light creams or lotions in the summer, switch to richer creams as the weather turns colder.
Natural moisturisers: We found on MindBodyGreen no less than 13 natural moisturisers that you probably have at hand.
Step 5 – Protect
Sunscreen is a must for healthy skin, even in the cold season when the sun doesn't always show up. Luckily, some moisturisers and most foundations (if you use any) have a reasonable SPF – but make sure they offer a protection factor of SPF 15 or more. Still, if you find it necessary, don't hesitate to use separate sunscreen products with a higher SPF on exposed areas of your skin.
Natural sunscreen: Did you know that there are plenty of natural oils with sun protection factors? We've selected the 5 most efficient Natural Sun Protection for you – 5 Oils With Surprising Properties
Step 6 – Exfoliate
This last step acts as a deep cleansing process, removing all impurities and dead cells. Even though it leaves the skin plump and can help with skin texture and tone, you should keep in mind that it can also dry out your skin – so, consider gentle exfoliation maximum once per week in the winter. In any case, in order to avoid causing microlesions, exfoliation should be done gently.
Natural exfoliants: Finely ground sugar, coffee grounds, and oatmeal are perfect as face and body scrubs.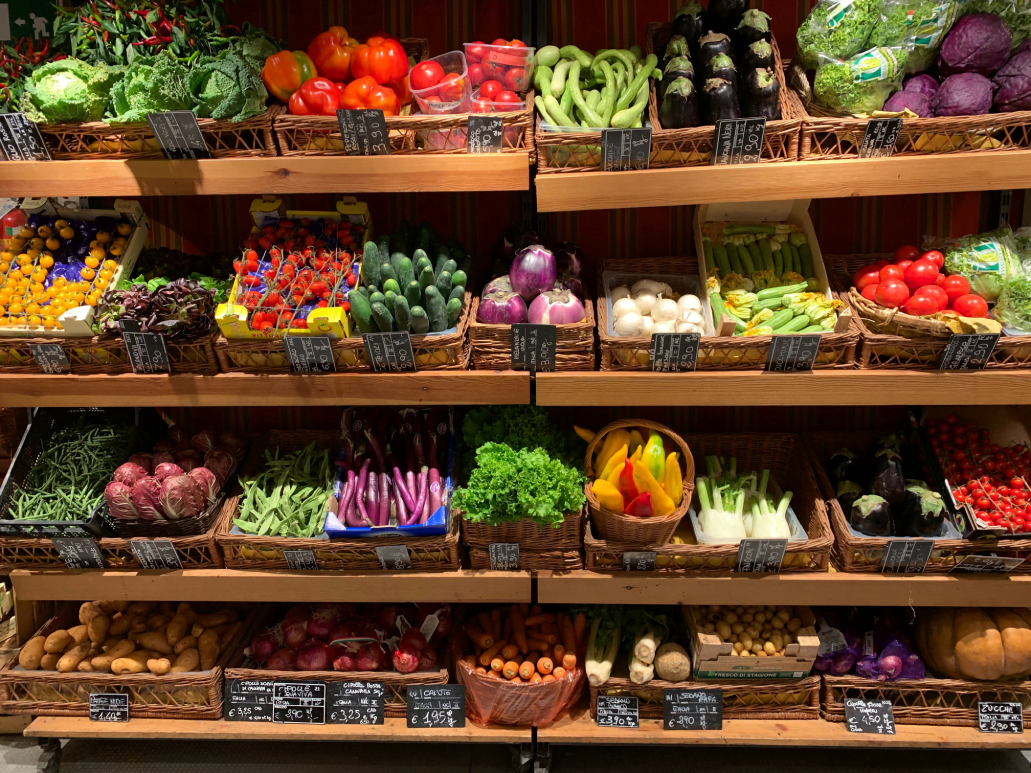 Our extra tips for winter
1. Protect your skin from windburn – cosmetics won't be enough to protect you from strong wind in the winter, so we recommend scarves and gloves made of natural fabrics, such as wool or cotton.
2. Your face and hands are more exposed, but a body lotion will keep your whole body hydrated.
3. As much as you crave a long, hot shower when you get home after walking in the cold, it is not beneficial for the skin. Keep showers short and use lukewarm water.
4. Our body has to work hard to keep warm during winter, so we tend to eat more fats, carbs, and meat, which might cause breakouts and rashes. So, it's important to control cravings and consume as many vegetables and fruits. Complete all the gaps in your diet with foods and supplements for a beautiful skin: Vitamin C, Barley grass juice, Lemon balm, and Chaga mushroom.
Our skin is a precious barrier that protects us from dangerous external factors, therefore it's important to strengthen it from both the inside and outside. Healthy skin looks fresh and youthful, but – more important than that – it feels good! Consult a medical specialist or a dermatologist in order to decide what you need to avoid rashes, breakouts, and dryness in the cold season, as well as any supplements.