Welcome to our sanctuary
We believe that all humans need to be rightfully nurtured. And because we do, we are offering carefully picked pure and clean products to elevate your soul, your mind and your body's wellness.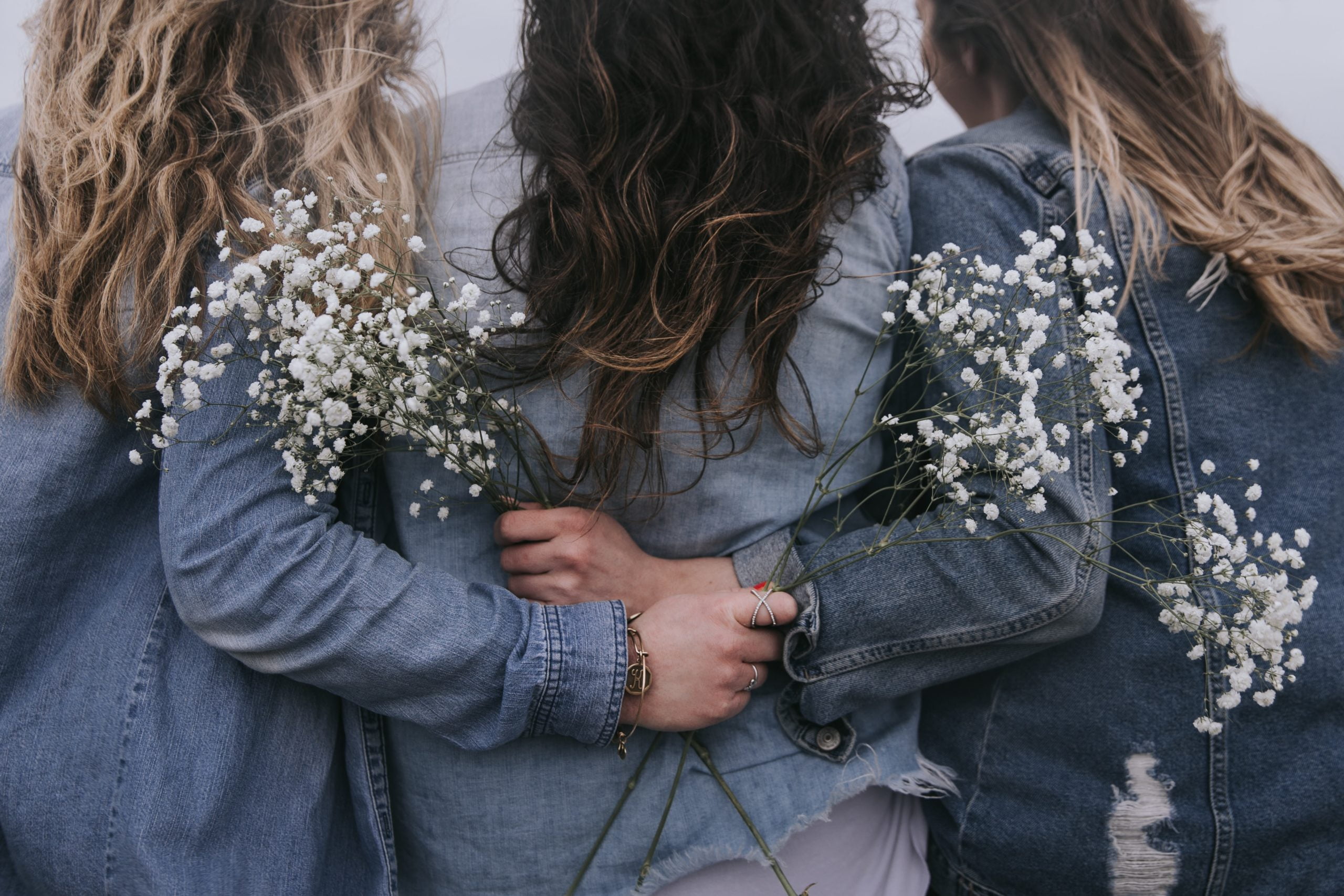 That is the mantra by which we pick the products to offer you. By selecting our products, you are opting for inner health and your soul's nourishment. You are opting to achieve harmony and balance in your life. By joining the Pura Fons community, you are participating in wholesome oneness.
The products that you will find here in Pura Fons go beyond being just natural. They are infused with a philosophy and a general sense of simple goodness. We aim to provide you with products that are of a superior quality and taste.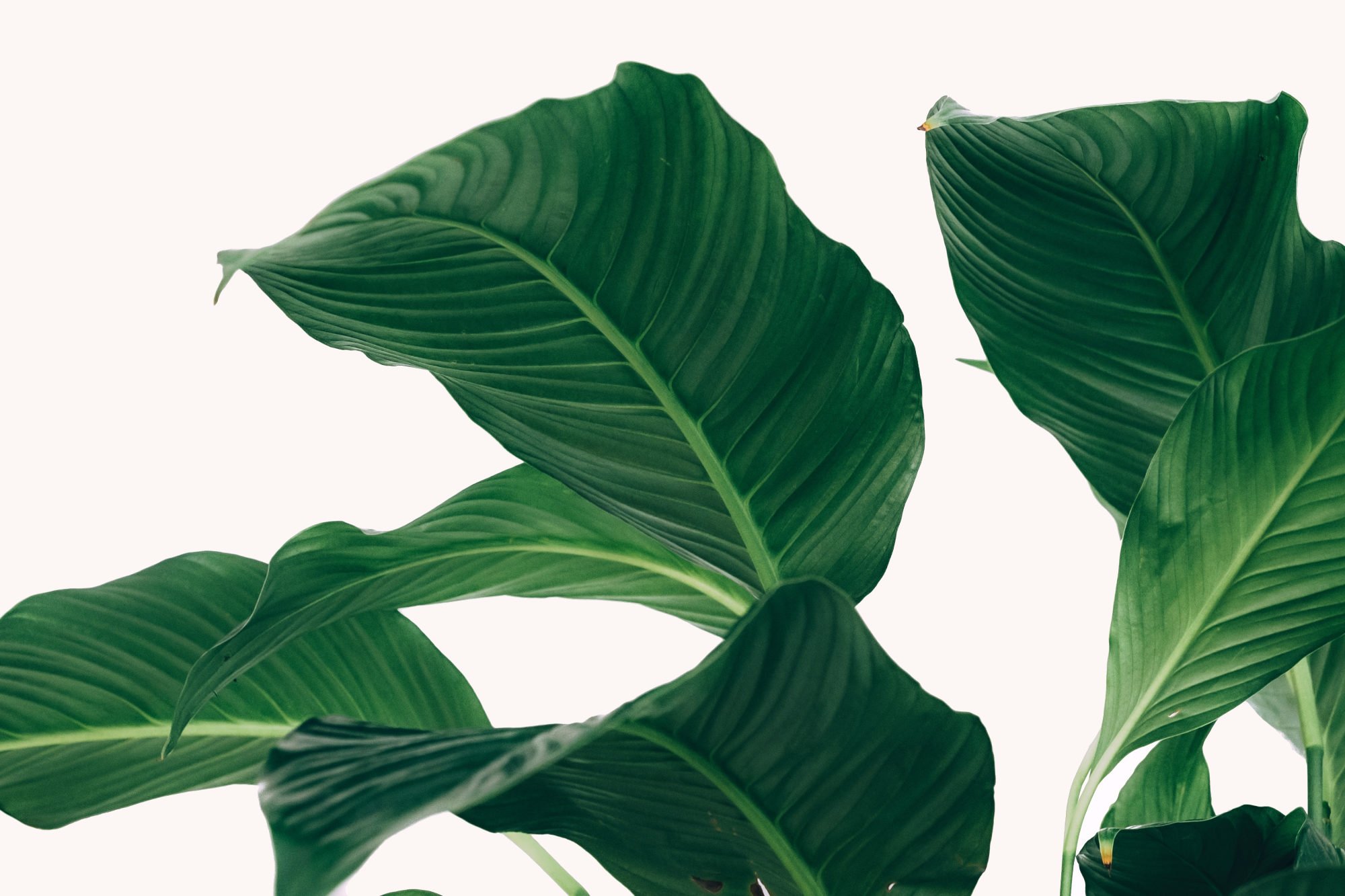 Soul's Journey
We want to be accessible to as many people as possible. We want to increase the joy in people's lives, and to help them wake up every morning bursting with life and to go to sleep every night, thankful for life.
Thank you
for visiting us at Pura Fons, and we wish you a pleasant soul's journey through our shop.
Instagram
Follow us on Instagram to keep up with your journey of rejuvenation #PuraFonsCommunity