Back to school is not only about students preparing for a new school year! In fact, the colder months affect everyone – it's when the body uses up the mineral and vitamin reserves it has accumulated in the warm season. Therefore, getting ready for autumn is a "test" for the body and mind – it's when they need to adapt to environmental changes and cope with more stress.
As summer comes to an end, we get less natural light, the temperature decreases, and nature's general rhythm slows down. But we can't say the same about our daily activities! On the contrary, the dynamics of everyday life increases and so does the volume of work, activities, and school assignments.
The "Back to School" period is the time where we need to adapt to environmental changes and cope with more stress.
Changes don't happen overnight, and getting in shape physically and mentally for the new season takes time – so while the weather still allows us to chill out and relax in the sun, this is also the best time to start preparing for the coming season.
Are you wondering how to get back on track and make a spectacular comeback after the summer holidays? We have some helpful tips for you!
Immunity boosters
Seeing all our colleagues again and sharing holiday stories is something we all look forward to. But as much as we enjoy socialising, getting back to the office and school also means becoming more exposed to viruses on public transport, as well as in offices and classrooms. So, it's important to strengthen your immune system with the right foods and supplements.
Fruits and vegetables are indisputably the best source of nutrients. It's true that most of them are available all year long – as they are imported from distant countries. But if you want to enjoy their unique freshness and benefit from all their goodness, now is the season! You can get them in organic orchards, at the local market, or even from your own garden.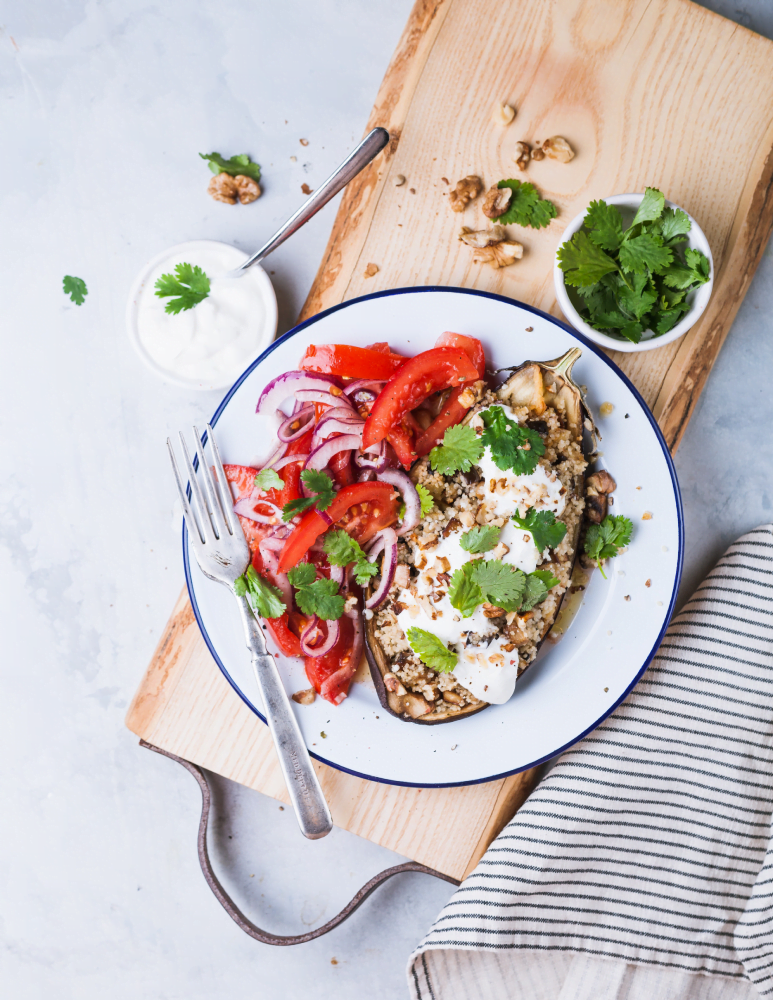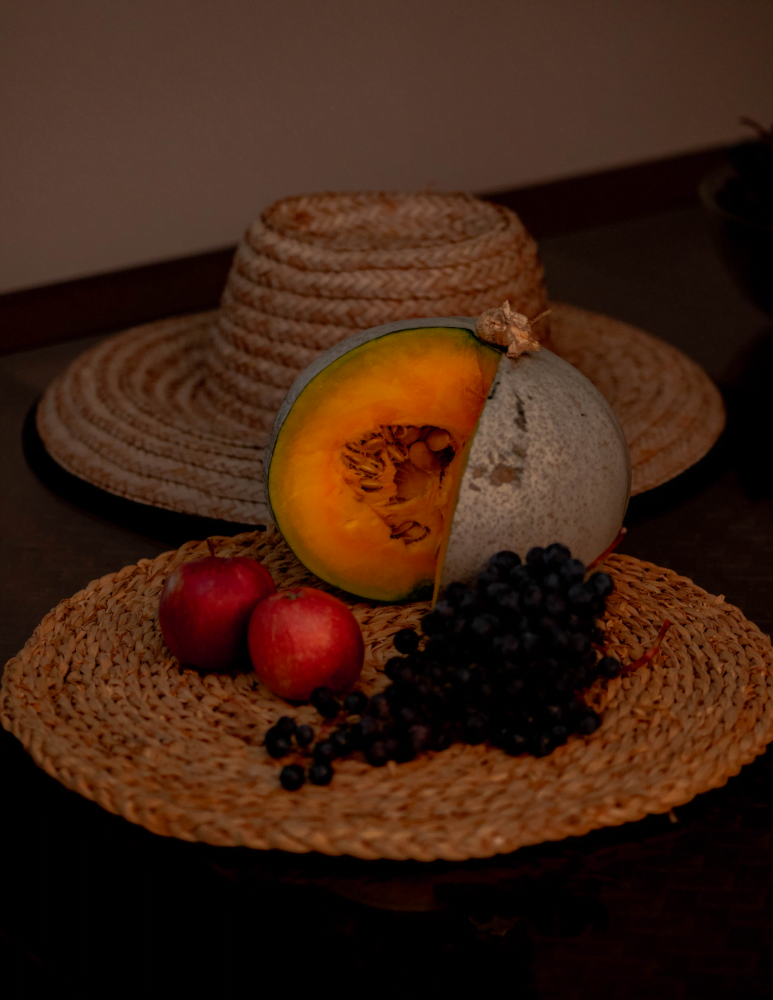 Here are the immunity-boosting products that should be on your list this season:
– Apricots – High in amino acids such as cysteine and glutamine, as well as selenium and magnesium. Also known for supporting eye health thanks to the high content of vitamin A, E, and beta-carotene.
– Melons and watermelons – High in antioxidants, magnesium, potassium, and copper as well as vitamins A, B6, C, and K.
– Peaches – Rich in vitamin C, E, and K, as well as folate, iron, choline, potassium, magnesium, phosphorus, manganese, zinc, and copper.
– Plums – High content of iron, calcium, magnesium, phosphorus, potassium, as well as vitamin A, C, K, and folate.
– Apples – A true vitamin booster, rich in fibre and antioxidants.
– Tomatoes – Great source of antioxidants, a support for the heart, and helps to prevent cancer. Rich in  vitamin C, K, potassium, and folate.
– Red bell peppers – Rich in potassium, vitamin C, and folate.
– Eggplants – Rich in vitamins A and C, as well as polyphenols.
It doesn't surprise us that most immunity boosting foods have one thing in common: vitamin C! If you want to complete your intake, we recommend Micro-C – an improved formula of buffered vitamin C, enhanced with rose hips, grape seed extract, rutin, and acerola extract.
Switch from coffee to organic reishi or chaga for a change – it won't only give you the energy boost you need to start work or school, but also offers extra protection against seasonal colds – certainly good news to share with your colleagues!
Improved brain activity
If you feel excited about expanding your knowledge at school or through personal development courses, or if you want to give your best in new projects at work, you first need to boost your brain functions. Improve your focus, memory, and creativity by consuming foods that are good for the brain:
– Leafy greens, such as spinach, kale, and broccoli
– Complete your diet with fatty acids
– Snack on bananas, berries, and walnuts  
Prevent autumn asthenia
Asthenia is a syndrome caused by cumulative factors and deficiencies that are common in the autumn months which weaken the immune system. When the immune system is weak, we don't just become more exposed to diseases, our mental health is also just as affected. 
If you often feel apathetic and unhappy for a couple of weeks when autumn begins, it's because your body needs time to get used to the seasonal changes. You might also experience:
– Difficulty in coping with stress
– Mood swings and irritability
– Sleep disorders
– Exhaustion
– Eating disorders such as overeating, cravings, or lack of appetite
– Lack of concentration
We think that each season has plenty of enjoyable experiences to offer – so try these tips for a smooth change of seasons:
– Daily exposure to sunlight
– Outdoor sport helps the body to release happiness hormones in the brain and improves the mood
– A healthy diet, complete with vitamin B-12 and vitamin D3
– Meditation and therapy focused on releasing the mind of negative thoughts, changing patterns of thinking, and therefore the ways of acting
– Regular and sufficient hours of sleep, as well as the quality of the sleep are crucial for your wellbeing. If you are dealing with insomnia or other sleeping disorders, you can turn to natural and pure sleeping aids, such as the Melatonin from Vimergy. You can find out more about the benefits of melatonin on mood and mental health in our article Melatonin: The Secret Ingredient For A Better Sleep
Before taking food supplements, we advise you to talk to your doctor. If you are pregnant or nursing, or suffering from any illness, we strongly advise you to use these products only with medical advice.