Known as one of the most powerful anti-inflammatory foods today, the properties of celery have been praised since ancient times. Celery was mentioned by the Greek poet Homer in his famous Iliad and Odyssey, and is known to have been part of the varied diet of ancient Romans.
The plant is widely consumed all over the world, and in countries like Romania, it's unquestionably the root that is used the most. When you want to bring back childhood memories by cooking grandma's sour soup, celery root is an indispensable basic ingredient. And so it is in fresh winter salads as well, grated with carrots and apples. But it's good to know that celery stalks and leaves are both tasty and nutritionally valuable!
Often present in grocery stores under the name "Apio" nowadays, celery stalks are relatively new on the market and thus, often overlooked. And if you find the imported foreign variety at supermarkets too pricey, stalks of locally grown celery are surely also available at the local market! So, it's time to bring it into the spotlight!
Did you know that celery has only 16 kilocalories/100g and consists of about 95% water? This makes it a healthy snack that hydrates your body, makes your skin glow, and reduces the signs of ageing!
The improvement of your outer appearance is actually a result of the healing happening inside. Despite the high water content, celery contains lots of vitamins and minerals with a positive impact on your health. According to the Medical Medium "it starves unproductive bacteria, yeast, mold, fungus, and viruses that are present in the body" and "helps flush away pathogens that are so often the underlying cause of inflammation, helping your body to handle whatever life throws your way." (Medical Medium Anthony William "Life-Changing Foods").
Celery is a rich source of Vitamins A, C, E, K, and most Bs, including a high percentage of choline, which is crucial for cellular health and improves, among others:
              • Production of the neurotransmitter acetylcholine
              • Nerve transmission
              • Transport of lipids
              • Metabolism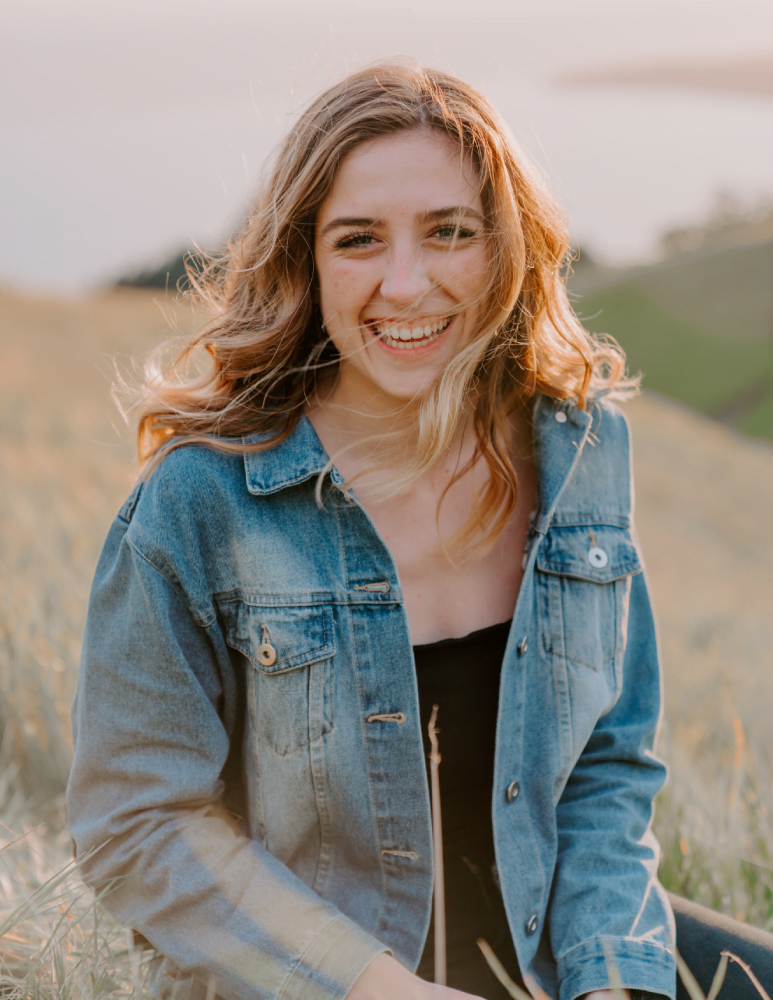 Furthermore, the high water content and the fibers can help to ease digestion. It may also improve kidney functions and soothe ailments such as acid reflux, autoimmune diseases, or strep bacteria. If you are interested in more positive effects of celery on health, have a look at the 10 HEALTH BENEFITS OF CELERY JUICE.
Celery is available today in most supermarkets and it's surprisingly easy to introduce it to your diet. If you are looking to increase your food variety, it's time to let this green magic stick work wonders!
Asking yourself how to prepare it? The possibilities are unlimited, but still, we recommend that you consume it raw in order to preserve the nutrients (like in the case of most greens).
 We have some suggestions for you which you can combine and adapt according to your taste:
–        Enjoy the crunch and freshness of raw celery stalks in a simple Salad. Using well washed, chopped celery stalks as a base, you can add:
              • Lemon juice / parsley / cucumber / and drizzle just a little olive oil
              • Chickpea, seeds and nuts – for more consistency   
              • Season your salad to taste, and why not even try celery salt?
–        Cut the stalks in approx. 5cm sticks and dip them in hummus, bean spread, peanut butter, or another dip of your choice 
–        If you want to maximize the nutrient intake, we advise you to juice it! The Medical Medium recommends celery juice as "an unparalleled healing elixir". For this, you will need a juicer or a blender. Cut the celery stalks in smaller pieces and place them in the juicer.
              • Add chilly / turmeric / ginger / mint / lemon or other spices of your choice
              • Sweeten with carrots or apples
              • Simple is better: try pure celery juice!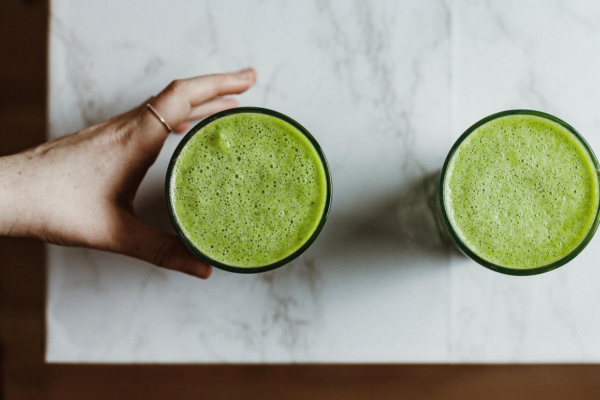 Other inspirational and versatile recipes and ideas on how to use celery can be found on popular websites like BBC Good Food.
If you want to enhance your nutrition even more, you can add food supplements that are specially created to boost the benefits of your daily celery juice. We advise you to take only pure, natural supplements from a reliable source, for example Vimergy's Celeryforce and always consult your doctor before taking any supplements.
The positive impact of green foods goes beyond physical health. It also offers a much needed moral support, especially on cold winter days.
"Use celery for its calming effects when you are feeling frightened, panicky, shocked, fretful, nervous, threatened, unsure, afraid, or defensive." (Anthony William in "Life-Changing Foods")