Home Is Where The Heart Is and in recent years, for many, it's also the workplace! This makes it even more important than ever for both our personal well-being and professional development to live in a pleasant, harmonious environment. 
Useless things of all sorts sometimes pile up at home, especially in the lazy winter days when we tend to postpone chores out of a lack of energy or not having the right mood. So, when you feel dull and tired or when you can't sleep well and become slightly anxious, look around and assess the impact of your environment on your mental health. Unfortunately, a messy home can cause negative feelings to become worse, creating a vicious cycle that you need to break.
And what better moment to start decluttering your home than now? 
Spring is here, bringing along a sense of renewal and awakening, making you feel more energized, productive, and motivated to make positive changes in your life.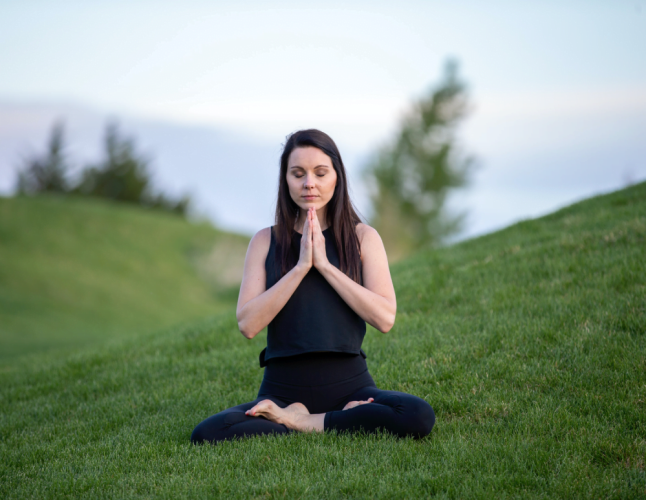 So where to start? We have some tips for you:
– Safely dispose of expired medicines. Did you know that expired medicines belong to the category of hazardous waste? It is therefore important that they do not end up in landfills, in the water system, or on the ground. So don't throw them in your garbage bin but instead hand them over to the closest pharmacy!
– Have you checked your cosmetics? It's time to dispose of the products that are past their expiration date. Keeping them may cause irritations and harm to your health.
– The same applies to foods – throw away everything that has expired!
– How about all the objects you keep because "maybe you'll need them in the future", like old plumbing and furniture spare parts, or broken devices? When you repair something, you want it to be sustainable and reliable so you use new, high-quality parts. It's time to let go of old gadgets and spare parts – in a responsible way. We advise you to recycle as much as you can.
– Clothes that you haven't worn in years: they served you well and you loved them – but now they look worn, or they don't fit you anymore? It's time to let go!  Some clothes are indeed timeless investments that can be used by future generations without going out of fashion, but most of them are less valuable items we bought on a shopping spree that was worn once – if even – and will most likely never be used again. What can you do with them? There are plenty of Facebook groups where you can resell or donate them.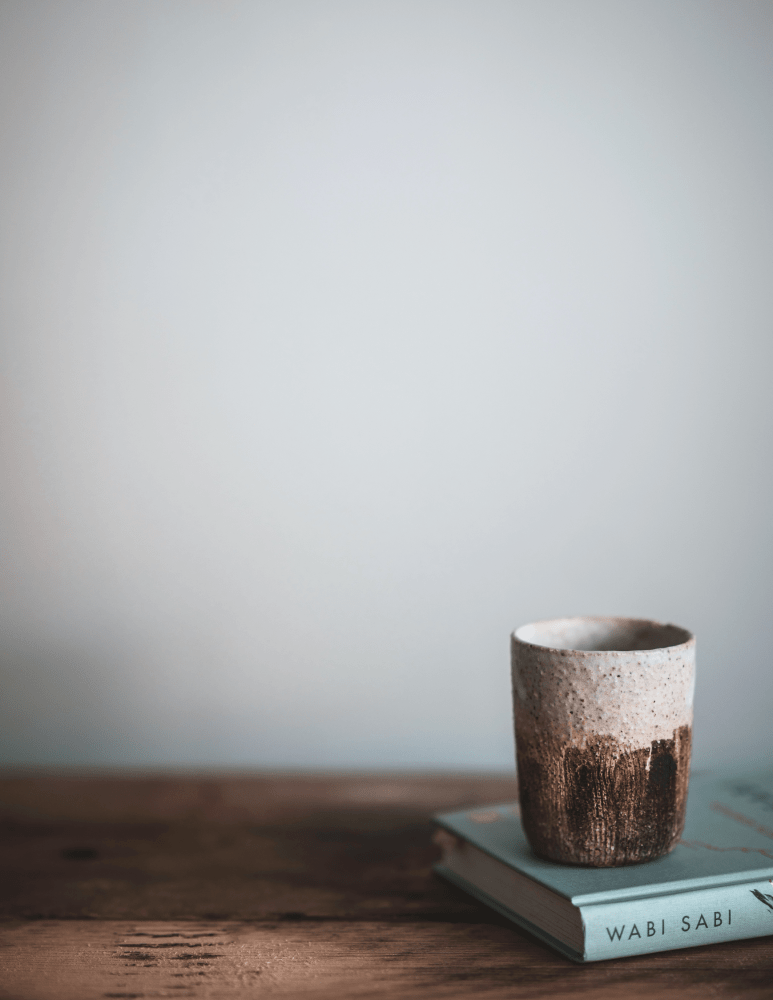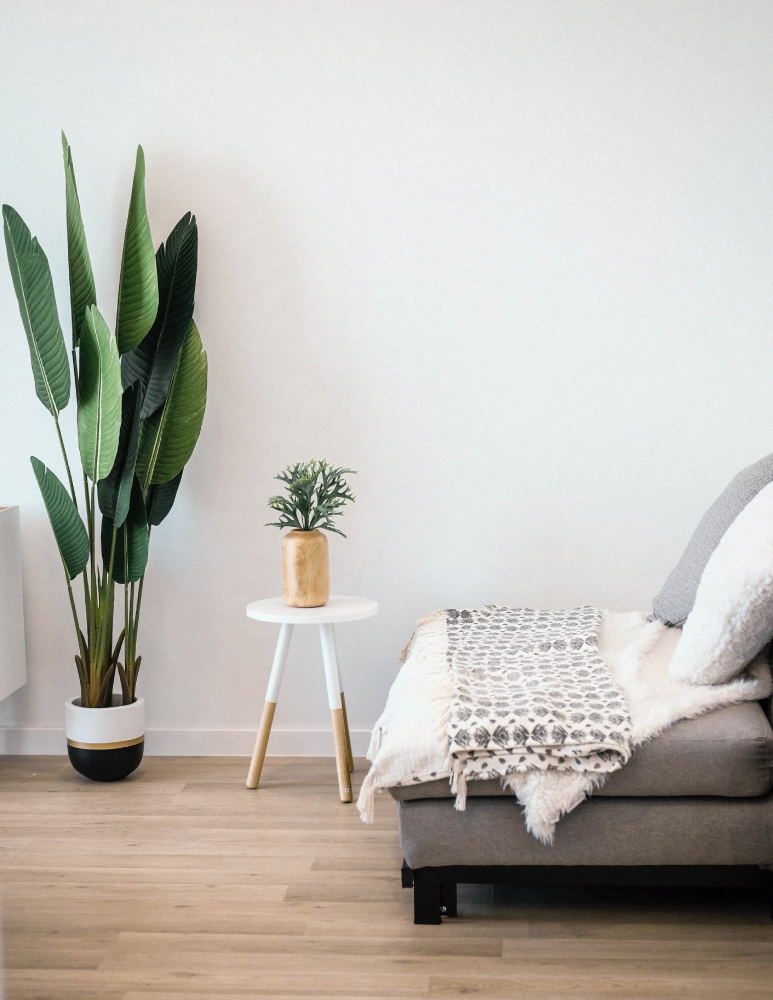 Getting rid of all unnecessary things is surely even more satisfying if you do it in a responsible, environmentally-friendly way. So always keep in mind the 3 R's: Reduce waste, Reuse, and Recycle resources and products. And now that your house is a blank page that you can rewrite as you wish, be sure to be mindful of the products that you buy – get new things only when you really need and love them!
If you work from home, ensure that your "office" is a dedicated, preferably separate and quiet place where you can concentrate on your work without distractions. You sit there most of the day so your chair and desk also have to be comfortable and ergonomic. Try to keep as much paperwork digitized in a cloud rather than printing it – this keeps your desk tidy and your work eco-friendly. In order to do your work well and then enjoy your free time, try – as much as possible – to keep the two separated.
Having everything organized makes your work and life easier, and spares you precious time. And there are even experts who share tips and methods, like for example Marie Kondo – the famous Japanese organizing consultant, book author, and the host of some inspirational Netflix shows. You can definitely adapt some of her valuable advice to fit your personality and lifestyle. Here are the main principles for decluttering and organizing according to Marie:
– Imagine an ideal lifestyle and make a tidying plan in order to achieve it
– Organize by categories, not by rooms 
– Start with things that you are less emotionally attached to, like clothes, and continue gradually with things with more emotional value: books, papers, and miscellaneous items. Leave sentimental items like souvenirs and kids' drawings or toys to the end.
– Use the vertical folding technique to make everything easy to spot in your drawer. Order your clothes by colour, for example from dark to light.
– How to decide if you should keep any item or not? Hold it in your hands and ask yourself if it sparks joy!
A tidy home gives a feeling of well-being, positivity, and harmony. Plus, it's easier to clean when there are fewer things. Once you do this, it motivates you to apply the same steps in other aspects of your life – like work and relationships – which will ultimately bring you a sense of fulfillment.