This year, ditch the store-bought presents and opt for something homemade! It's more personal, memorable, and you can be sure that no one else will have anything like it. Check out these ideas that you can offer as they are or combine as part of a bigger present: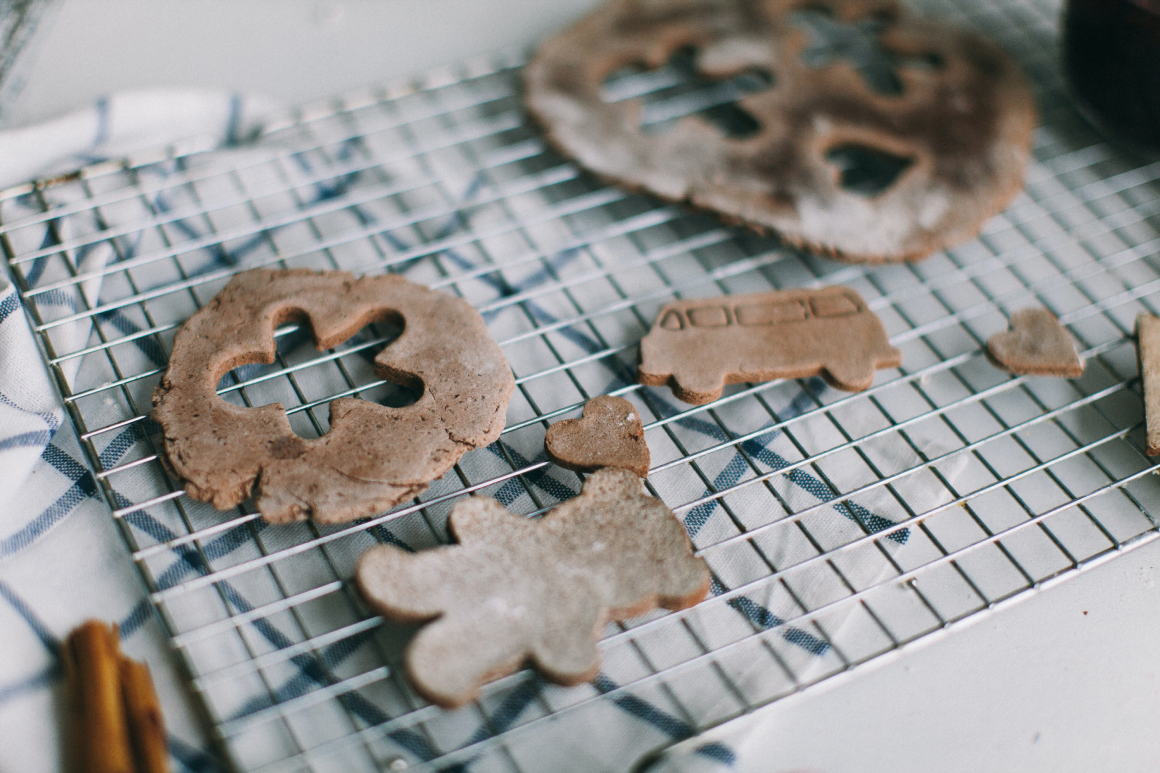 Homemade sweets and goodies
To make the best impression, use high-quality, reusable jars that are also aesthetic: like the well-known Weck Jars. Decorate them festively with cute labels, removable without traces – in this way they can be reused for a multitude of purposes, for anything from display to cooking, preservation, and storage.
Fill the fancy jars with spices, cake mixes, or cookies you baked yourself. Use only the healthiest ingredients. Not sure what to bake? Here are some heart-warming recipes, brought to you directly from Medical Medium:
Chai Cookies – cardamom, ginger, cinnamon, cloves – all the spices that make them perfect to serve with your favourite hot herbal tea for an enjoyable and comforting treat.
Gingerbread cookies – are the perfect treat for the holiday season!
Pfeffernüsse Cookies – the black pepper kick will warm anyone even on the coldest days.
Lemon Coconut Macaroons – vibrant, exotic, and surprising.
Nut Butter Cookies – rich and filling, they give a much-needed energy boost.
For the full list of ingredients and directions, check Medical Medium's Recipes
Tip 1: Add extra jar labels in your gift bag – so that your friends can label the content of the jar over and over again.
Tip 2: Bake cookies in Christmas shapes like a star, Christmas tree, snowman, etc.
Tip 3: Try different recipes and make a cookie mix.
Tip 4: Spices, teas, or even a greens or herbs terrarium are other DIY presents that you can offer in a special jar.
 

 

View this post on Instagram

 

 
Crafty gifts
If you're feeling really ambitious, you could try making them a knitted scarf or hat. If knitting isn't your thing, you could also try sewing a pillow or painting a picture frame.
If you think that your skills still need to be refined in order for you to make your dear ones a polished, high-quality product, we recommend that you opt for unique, hand-made pieces created by local artists. In this way, besides offering a one-of-a-kind present to your loved ones, you also support local communities and eco-friendly shopping.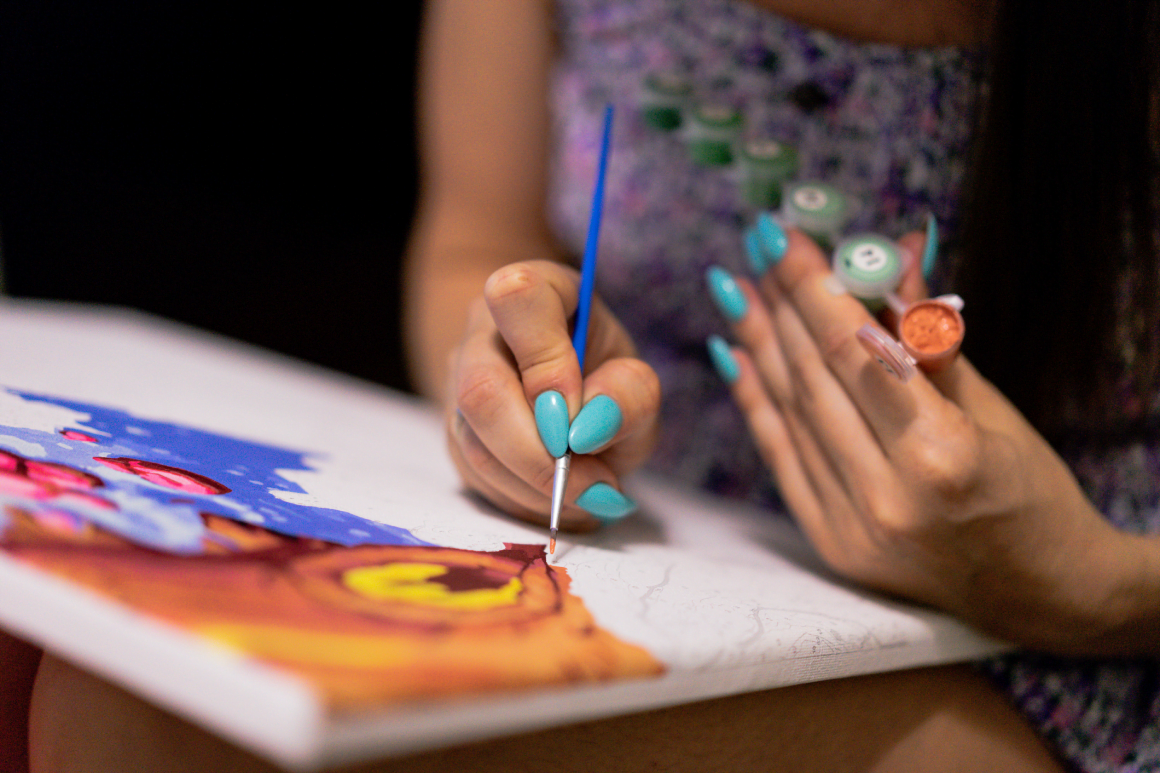 BARDOBAG
We love BARDOBAGs because they are handcrafted from sustainable materials and painted with unique designs created by the artist, combining both traditional and contemporary technologies.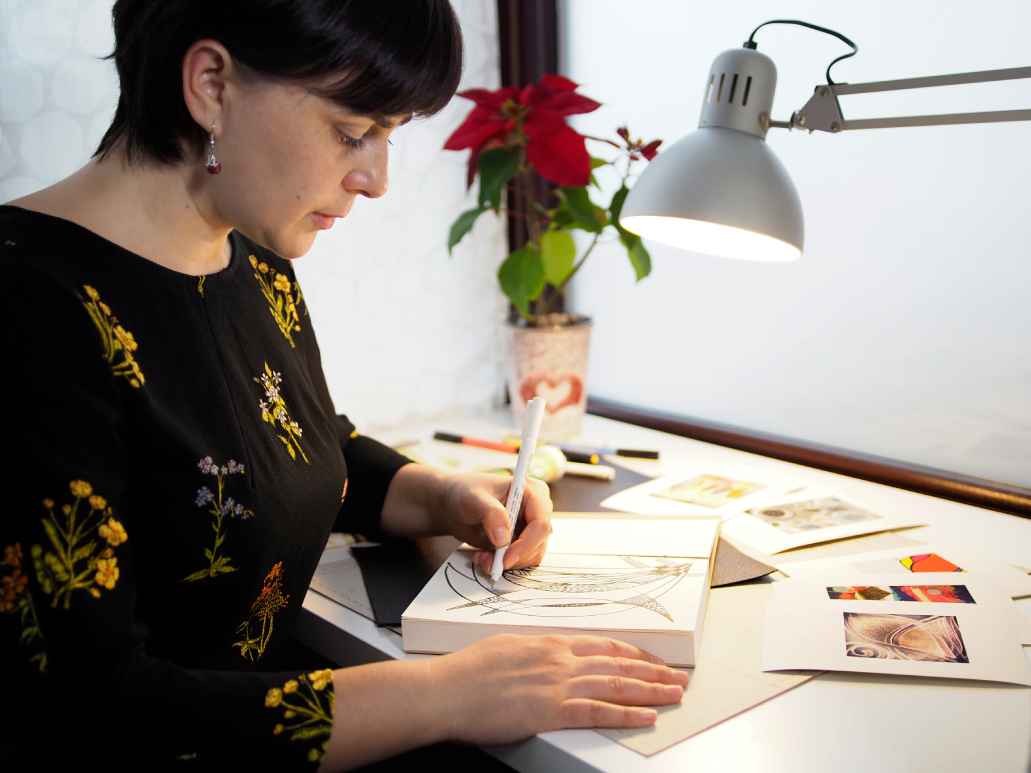 The concept behind BARDOBAG is to bring art closer to us in everyday life. The unique bags created by Julia Tomova have abstract, floral, and colourful patterns. You can choose the perfect gifts for your friends and family from different models:
The Bardo backpack&bag is perfect for women with a busy lifestyle, because it's adaptable, comfortable, but at the same time stylish. It allows both your hands to be free – useful for example when you ride a bike, carry groceries, hold the kids, etc. – but it also turns into a messenger bag for whenever you want to reach into it quickly.
The Bardo box bag is a delicate little bag – a great accessory for when you go out with friends, dancing, or dining. At the same time, it can be an addition to your large handbag, keeping your valuables in one place and at hand.
The Bardo roll backpack is perfect for the active, sporty types. It is perfect for riding the bike, walking and hiking, and the best part is that its size is adjustable. For example, if you need to carry a larger content to one place (up to 3kg), you can resize the bag after you empty the content. Backpacks are also known to be less straining for your back and posture when carrying reasonable weights, because the weight gets diffused evenly on your back instead of weighing on one side only.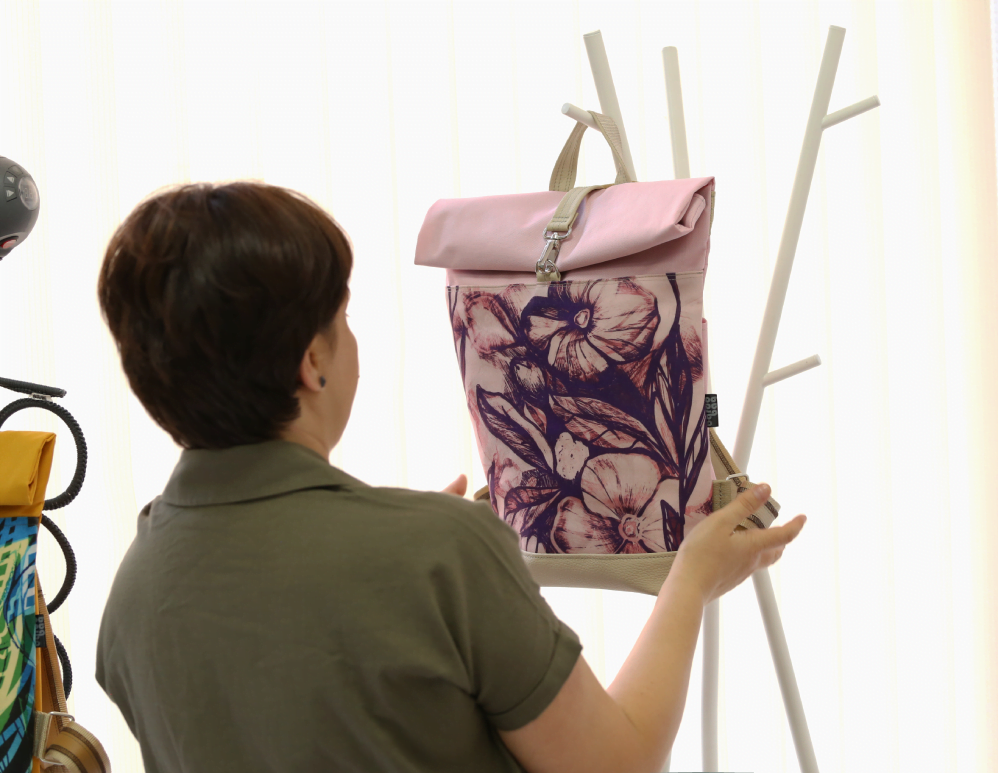 Wooden Candle Holder
If you are looking for an original present, we recommend you creative, unique, and safe candle holders that are also made of environmentally-friendly materials. By lighting up candles in your room, you create a relaxing atmosphere. It is already known that candles have calming properties in combating stress and anxiety in two ways: first, the flickering light creates a more peaceful atmosphere; and second, their scent alleviates stress. Besides this, the special design of the candle holder creates interesting shapes and shadows that take you to a dreamy world of fantasies.
Wooden Animal Puzzles
If you are looking for a stimulating and catchy activity, puzzles are a fun option. And because you want your presents to be special, ecological, and durable, why not opt for wooden puzzles? Their surface also allows them to be painted in different colours of your choice, stimulating creativity. You can solve them together during game nights with your friends and family, or you can offer them as Christmas presents.
We hope our selection will bring joy to you and your dear ones. Homemade gifts are unique and thoughtful – exactly what Christmas is all about!