At Pura Fons, we have been looking thoughtfully for the cleanest and purest products for our community. Our search led us to Vimergy, an American brand that produces high-quality health products without any compromise on the nutrients that our body deserves. And that's why we are proud to be their exclusive distributor in Romania.
Vimergy's Philosophy
What we believe in
"Vimergy takes care of you, while you take care of everything else."
This is the ideology that we are bringing to you. Vimergy is a family business that through their products, brings true nutrition and healing from within. Good health is their main philosophy and that's why they only offer the very best, and are very scrupulous about the quality and content of each of their supplements.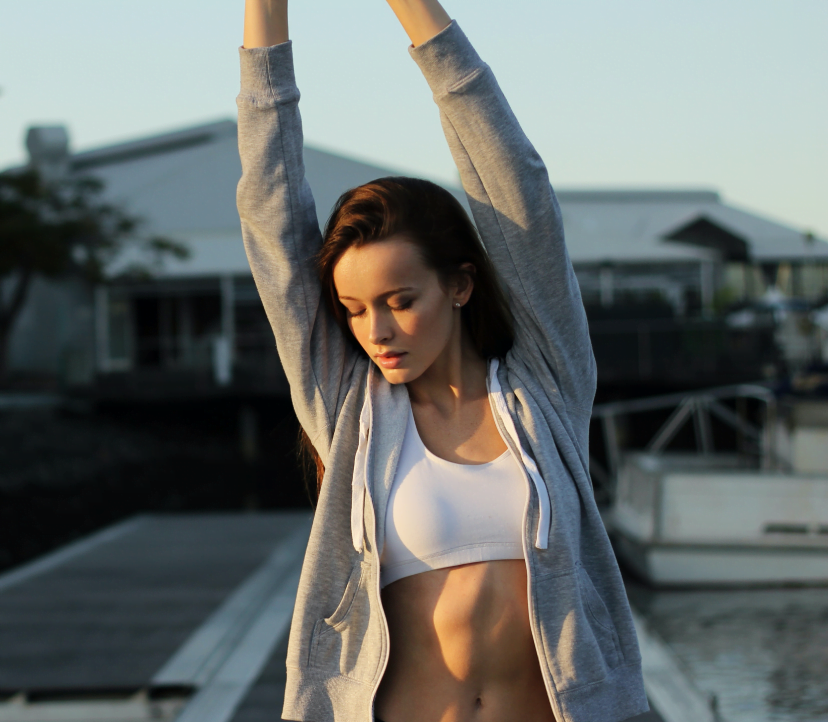 Product Composition
Goodness for your health
Supplements are to take care of our health and provide the purest source of nutrients - without damaging it with unnecessary and harmful substances. Vimergy supplements are carefully screened and this is why they are some of the purest and cleanest products available, and are highly recommended by the Medical Medium, Anthony Williams.
Vimergy supplements are presented in easy-to-use liquid powder and capsule forms. They are all free from synthetic additives, GMOs, alcohol, gluten, corn, soy, or any other unnecessary or harmful component. The compositions are also vegan- and Paleo-friendly, and all the liquid supplements are certified USDA Organic.
Quality guaranteed
Our promise to you
To ensure that our community receives only the best and safest supplements, at Pura Fons we ensure that every single product in our online store complies with European regulations.