At Pura Fons, we have been looking thoughtfully for the cleanest and purest products for our community. Our search led us to Orto Pazzo. Offering a great range of carefully selected pure products that preserve all the essential nutrients and in it and help you maintain optimal health.

Their mission?
"We believe that everyone deserves easy access to clean and pure nutriments to improve their eating habits."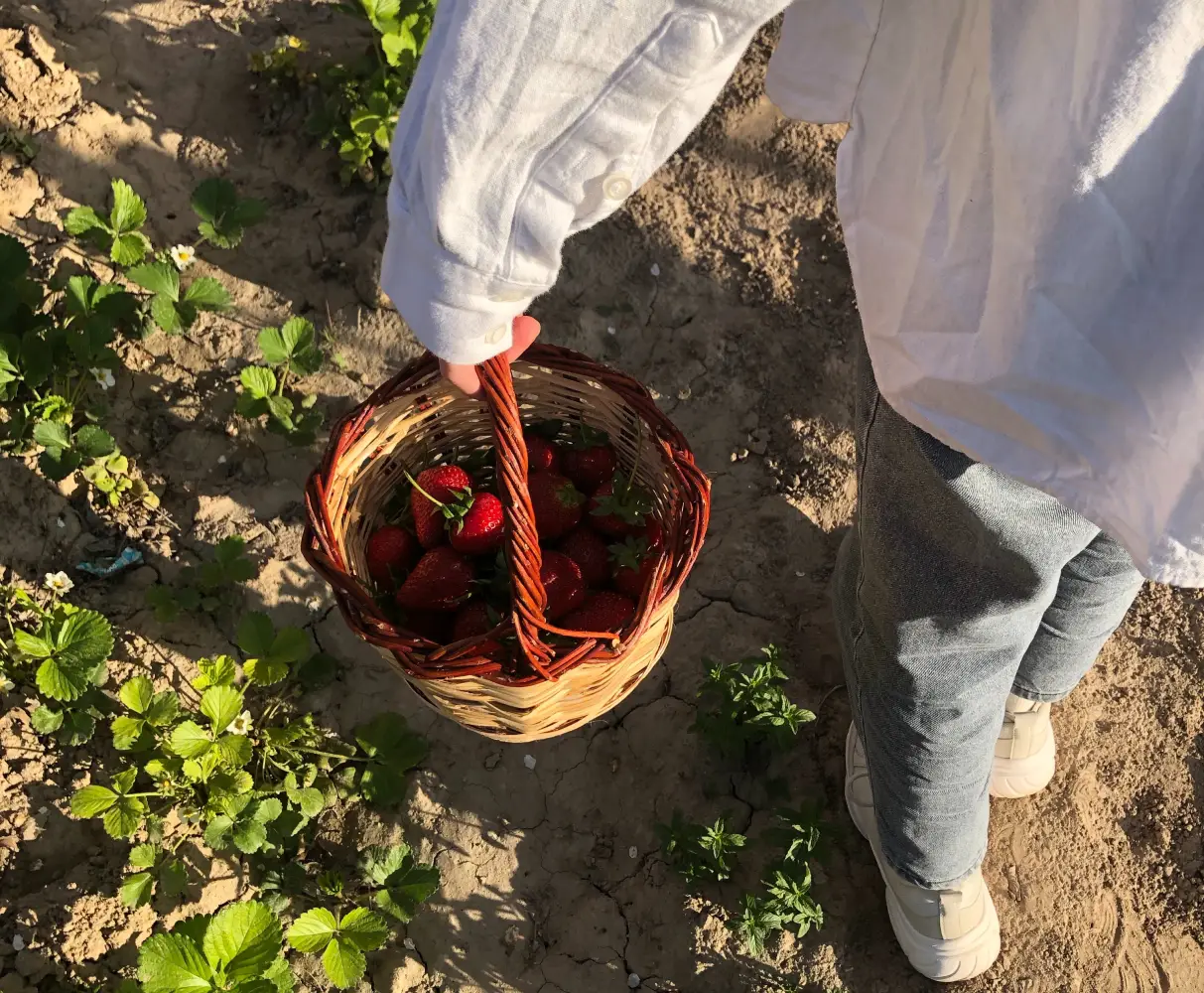 Optimal health
The meaning behind
A brand that's dedicated to hand-picked products that support your body on its journey to optimal health. As they genuinely care about their community, Orto Pazzo have much higher standards than just natural and organic.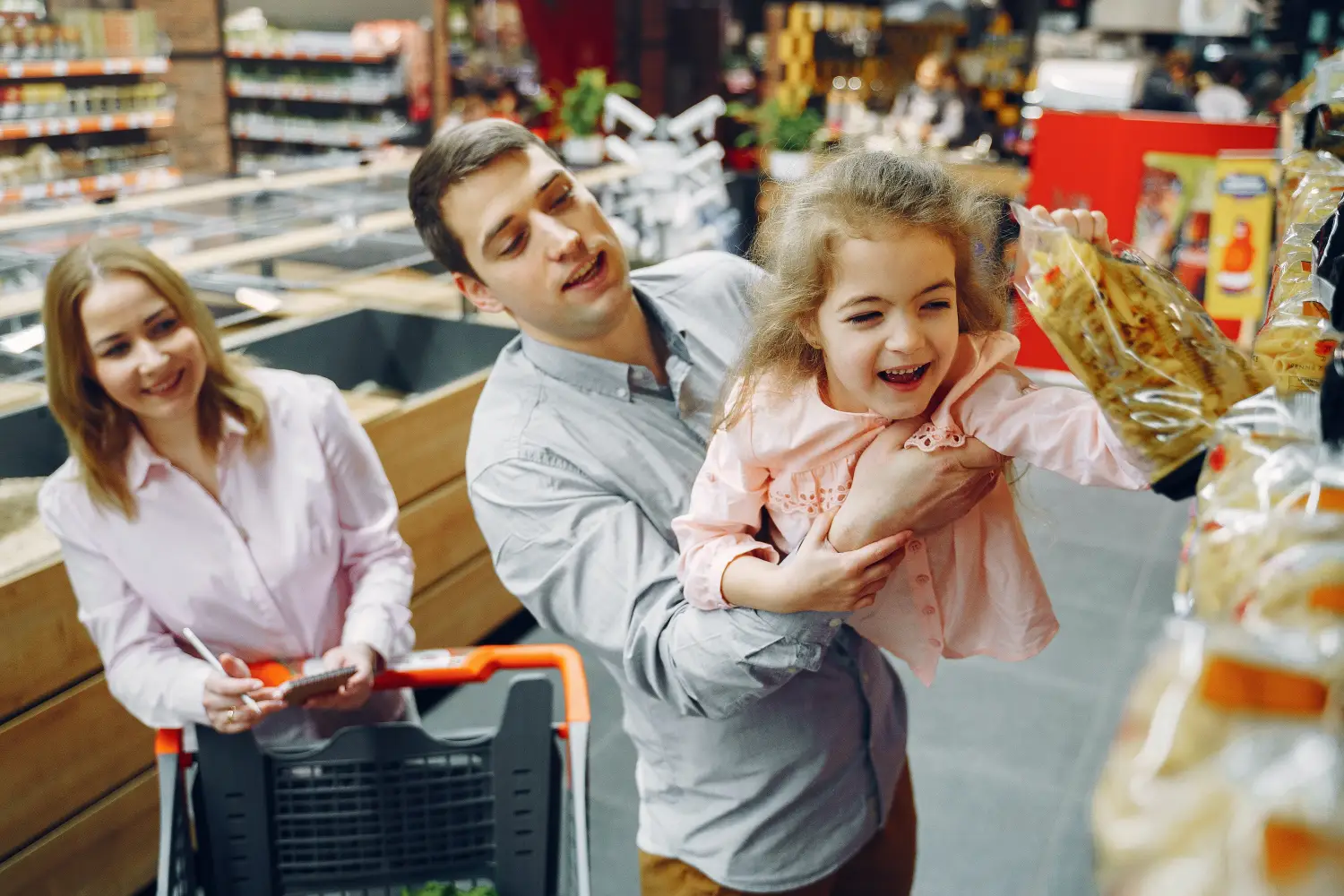 Highest grade
Conveying a goal
Customers no longer have to carefully scrutinize the labels in order to make sure that the products are clean. They will learn and know that Orto Pazzo guarantees the highest and top grade of products.
Only clean ones
The products
Orto Pazzo is a brand that conscientiously focuses on meticulously-selected products with the aim to elevate your well-being. Products that don't contain any triggers or instigators such as corn, gluten, natural flavors, preservatives etc. Products that are meant to fully support your immune system, your digestive system, your brain's neurons and neurotransmitters, and more. Products that are meant to fulfil your cravings and spoil your taste buds.