If you had to survive in the most challenging conditions, with limited supplies, are there any foods that would offer the necessary nutrients for the optimal functioning of your body? Yes! There's a superfood – included even on the carefully selected food list of astronauts – that's more accessible to you than you think: spirulina!
But what makes spirulina worthy to be included on such an exclusive list of food items? Based on various scientific studies, the United Nations once called it "possibly the best food for the future", and the Green Prophet describes it as "Easily digestible, with high protein levels, high levels of B-carotene, vitamin B12, iron, and trace minerals, and the rare essential fatty acid y-linolenic acid [also called gamma-linolenic acid (GLA), or omega-6]".
This means that spirulina can benefit your general health and wellness, especially if:
・you follow a restrictive diet
・you have a dynamic but stressful lifestyle
・you do sports
・you suffer from chronic health problems 
・you want a healthy immune system
・you want a healthy cardiovascular system and to reduce your LDL cholesterol 
And that's not all! According to the Medical Medium, spirulina has numerous other benefits:
・supports the central nervous system
・rich in vitamins and minerals
・great for liver and thyroid
・helps reduce growth of nodules, tumours, cysts, and pathogens
・helps remove radiation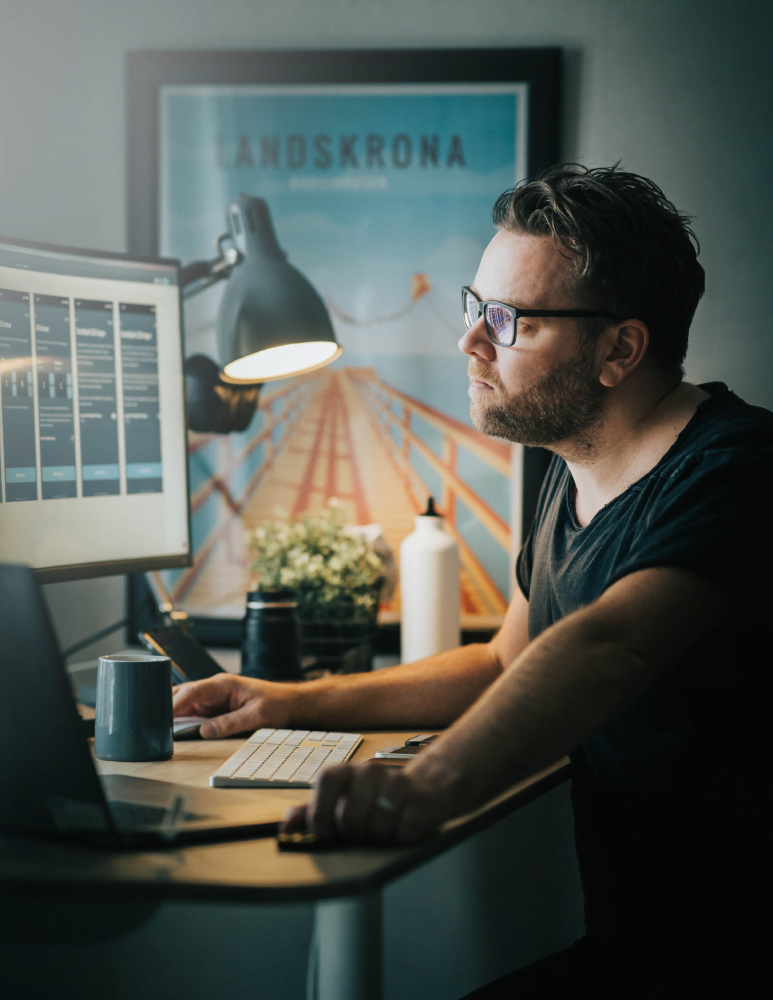 In combination with a specific selection of foods, spirulina is also a great help in heavy metal detox. In fact, it's one of the key ingredients in the Medical Medium Heavy Metal Detox. Together with barley grass juice, wild blueberry powder, fresh cilantro, and Atlantic dulse, this amazing algae helps soak up and remove dangerous metals like mercury, aluminium, copper, nickel, arsenic, and cadmium which can have a destructive impact on the cells in our body.
Wondering how to include this "power team" in your daily diet? We have a 5-minute detox smoothie recipe that contains all these ingredients that you will surely love – it's fresh, filling, and healthy! 
Ingredients:
・bananas
・wild blueberries (fresh or powdered) 
・cilantro
・barley grass (powder)
・spirulina (powder)
・atlantic dulse
・orange juice
・Optional: coconut water
If this sounds good to you, check out the full Metal Detox Smoothie recipe and discover tips for preparing it as well as other health benefits.
Medical Medium's tip for quick and easy intake of spirulina: "Mix the spirulina and barley grass juice powder into water and drink separately or mash them into banana." And our extra tip: if you feel the spirulina and barley grass give a flavour that is too strong for you, you can start with a smaller portion and increase it gradually as you get used to the taste!
As well as the benefits it brings to your health, spirulina has yet another quality that makes it fun to use: its bright blue-green colour makes it amazing for food colouring! You can use it to colour smoothies, ice-creams, and lemonades in a healthy and natural way. So go ahead and brighten up your summer days by adding it to quick and easy recipes:
・Make your own refreshing ice cream using a base of pureed bananas and coconut milk. Add spirulina for colour, and your favourite natural flavours, like mint, licorice, or blueberries. Store it in the freezer and mix it every couple of hours.
・Add it to hummus, pesto sauce, or dips
・Sprinkle some in mint or ginger lemonade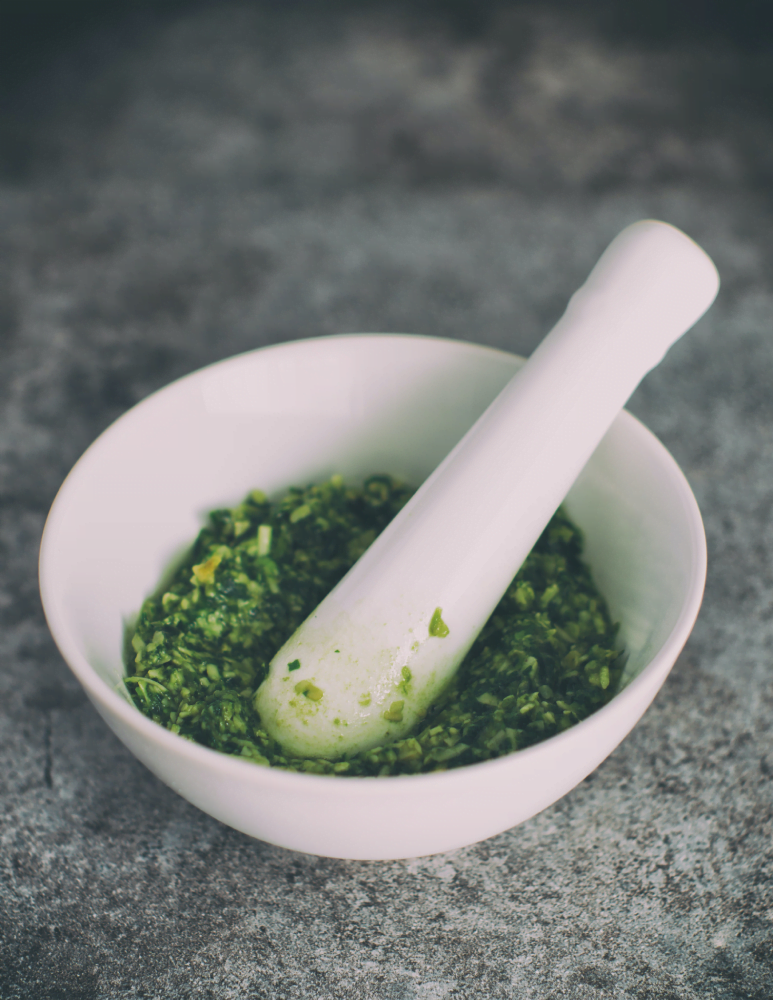 When we stay at home, it is easy for us to get creative and to explore all the uses of spirulina by adding it into our dishes in powder-form. At home you have the space, time, conditions, and all the kitchen gadgets to help you explore new recipes. 
But many of us spend most of the day away from home, either for work or for leisure. Travelling, working late, taking part in long meetings, commuting, going to the gym or to dance classes, or investing time in your favourite hobbies – not to mention all the extra activities required when you are a parent – these are just a few of the situations that make it difficult to prepare our favourite foods whenever we feel like it. 
Even if you can't spoil yourself with your favourite smoothie in the office, it doesn't mean that you should deprive your body of the support it needs. On the contrary, it's precisely a dynamic lifestyle that makes it even more important to help your body develop a good response to stress and exhaustion.
For all these situations when we are away from home, there is a solution! Spirulina also comes as capsules – making it simple to carry around. You can easily take it at any time and anywhere with just a glass of water. We recommend that you always consume the healthiest supplements, with no additives or fillers – for example, the USA- grown spirulina caps from Vimergy.
In order to benefit from the full detox combination, you can take the barley grass as capsules, add dulse to your afternoon tea, and add cilantro on top of your salad.
Consuming spirulina is not known to cause any side effects but it is advised that you consult your doctor before taking it.