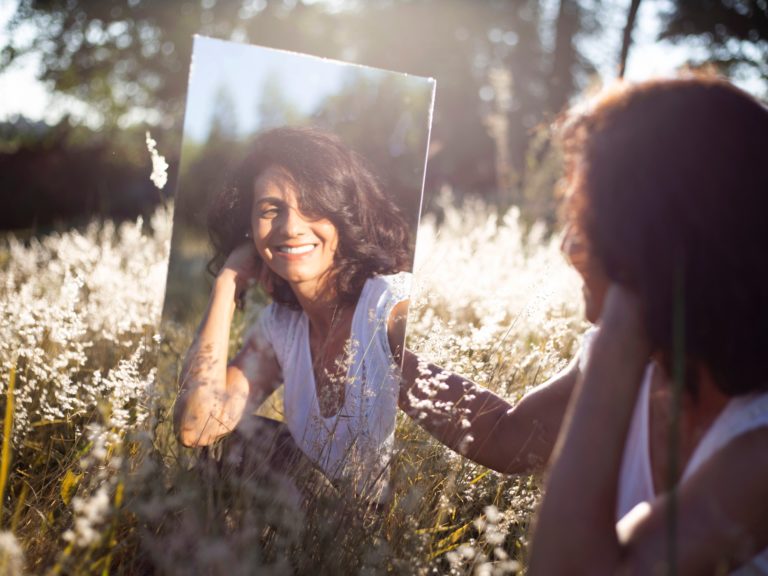 Does your face flush when you are embarrassed or when you exercise?
We understand that this is not attractive and can make you feel awkward in social situations.
If the redness across your nose, cheeks, forehead, and chin comes and goes – or, when you splash water across your face or use skincare products, there is a burning or stinging feeling – you could be suffering from the beginnings of rosacea.
Read More »