What are your plans for the summer holiday?  The way we answer this question has changed dramatically over the last couple of years, due to the pandemic. On the one hand, plans for vacations abroad are surrounded by uncertainty and unpredictability, but on the other hand this gives us a whole new perspective on all the possibilities that we still haven't explored close to home.
Even though the most adventurous travelers are looking forward to visiting other countries, travelling abroad still implies a lot of restrictions, risks, and requirements. All this extra effort makes the advantages of staycations worth considering.
Check our suggestions on how to make your staycation memorable:
1. There's plenty to do at home!
・Spend time on your favorite hobbies, or even learn a new one.
・Take care of your indoor and outdoor plants. Have you ever thought about planting your own herbs, sprouts and microgreens? They are tasty, healthy and make any meal look fancy, so you will surely enjoy them for a long time even after the vacation is over.
・Read positive holiday books.
・Try slow cooking recipes.
・Invite your friends over to organise board-games parties and movie nights.
2. Easy planning
Vacations close to home don't require too much planning, so you can be spontaneous. Why not book a couple of nights to spoil yourself at that fancy themed all-inclusive resort or spa which is just a couple of hours driving from home? Get good rest and more quality time, without stress, full programs or  running late for your flight.
3. Low budget
You are already familiar with the prices and costs of transport, services, food, entertainment, and you can choose what suits you best. Moreover, you can use your own bike, car, or public transport. From hotels and restaurants to shopping for souvenirs, you probably already know what's worth and what's not, and there are far less chances to fall in a tourist trap.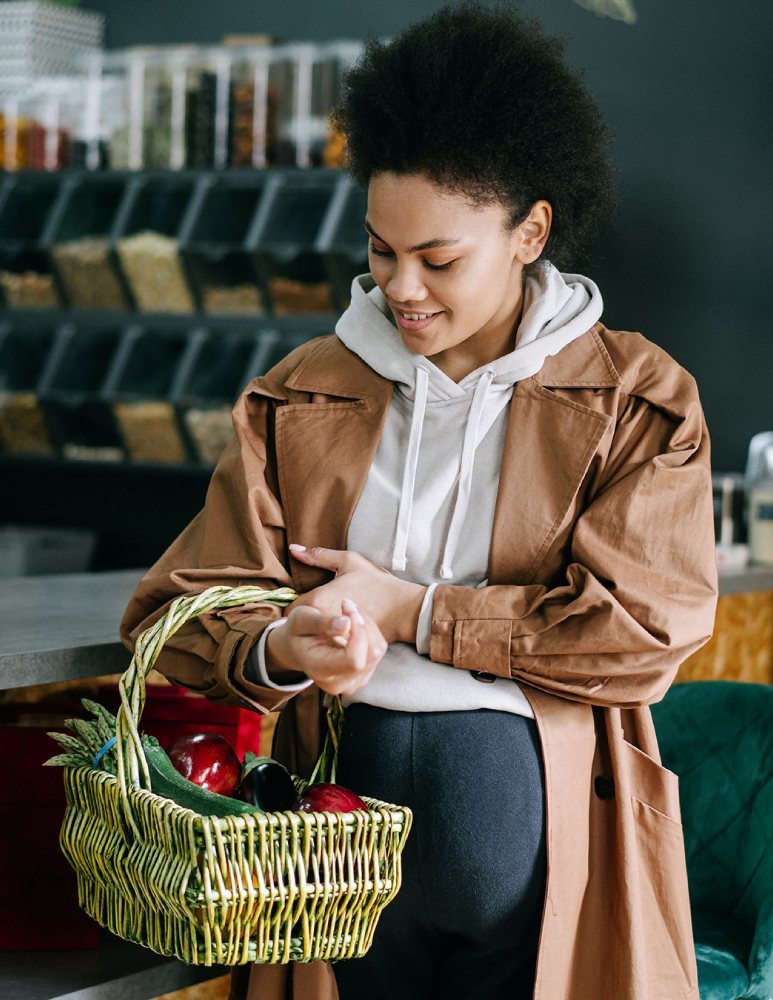 4. Tourist in your city
People tend to postpone visiting important tourist attractions in their cities, for a simple reason: they are always there. Now it's a good time to visit museums or tourist attractions in your town if it's been a long time since you visited them. Temporary expositions and events are also being organized often in the summer.
Search information about upcoming festivals, concerts, and shows in your city on Facebook and local media.
5. Short trips
Here are some ideas for short get-aways that you can organize alone or with friends:
・Get ready with proper equipment and go trekking in the mountains
・Make a road trip plan and visit natural attractions in your area or in the country
・Recharge your energy by spending time near rivers, lakes and waterfalls
・Get closer to nature and try camping in the mountains or at the sea-side.
・City breaks: explore cities and towns in your country that you haven't visited before
・Go on a picnic! Invite friends and family and enjoy quality time together. Prepare light snacks that are delicious and easy to transport and consume. We suggest this delicious and easy eggless quiche.
And last but not least, let inner health, harmony, and balance in your life and make every day of your life feel like a holiday, no matter where you are.